---
Inside This Issue:
The April/May 2016
issue contains articles on: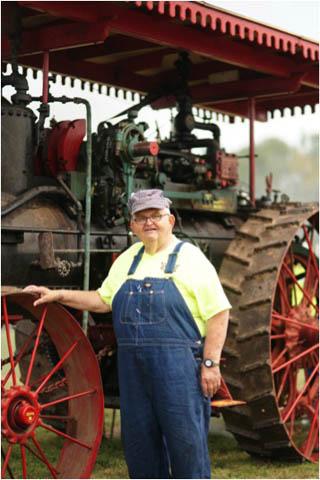 Minneapolis Traction Engine #4086

By Nick Blotti
Gaar Began Portable Engine Production in 1857
By Robert T. Rhode and Mike McKnight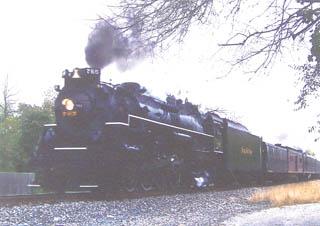 The Jingle, Rumble and Roar
Engine 765: An Indiana Odyssey
By Bill VanderMaas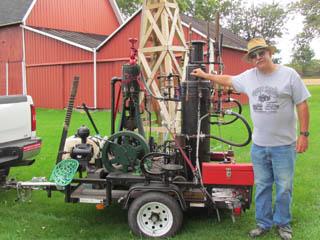 Steam Engines on the Move
By Gerald Lee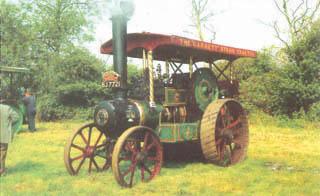 Reading a British Steam Magazine
By Tom Downing
Spalding's Corner Mystery Engine
By John Spalding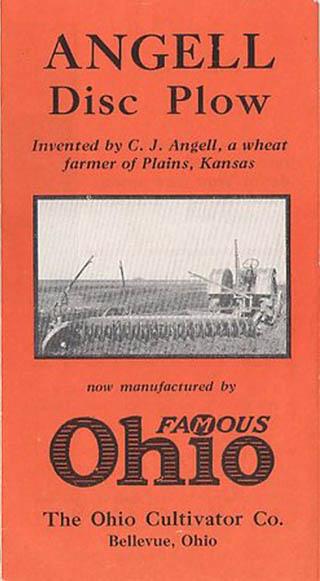 A Tribute to the One-Way
By John Ruff
Ed Nolt's Automaton Baler
Family Album Engine- 1929 John Deere gas engine
Plus

Marcie's Musings, 2016 Steam School Listing and Lots of Pictures and Ads.
---
Engineers & Engines is published bi-monthly by Brenda Stant, Outrange Farm Publications, PO Box 10, Bethlehem, MD 21609-0010.
For additional information, please call 410-673-2414 or e-mail: stant@threshermen.org
Proudly published in the United States of America.
Copyright 2013 Outrange Farm Publications.
---